Rewards at Reed
Our purpose is improving lives through work.
We hope to improve the lives through work of our co-members, by rewarding their contribution to Reed's success with innovative, exciting, and generous incentive schemes.
Personal Development Fund
Gain sponsorship for personal development courses.
Sabbaticals
Paid sabbaticals for continuous service.
Give As You Earn
Co-members can make tax efficient donations to one or more charities of their choice.
Holiday Scheme
Option to carry forward or sell annual leave days.
Professional Qualifications
Sponsorship for professional qualifications.
Moving Home Leave
We offer a day of paid leave to help co-members when moving home.
Refer a Friend
Get rewarded for referring friends, network or family into Reed.
Eye Test
Free eye test vouchers on request.
Dynamic Working
Flexible ways of working for all.
Health Cash Plan
Access to cashback on everyday healthcare expenses.
Long Service Awards
Rewards and events for co-members with 10 years or more service.
Learning Made Simple
Access to our digital learning platform LMS365.
Wellbeing Resources
Online resources and a calendar of wellness events.
Season Ticket Loans
Help with travel costs on your commute.
Life Assurance
Up to 4 times your salary amount.
High Performance, High Rewards
We listen when our co-members tell us what they want, and as a result, we have created a reward and recognition culture that drives high-performance across our network.
Consultants, account business partners, and managers across all our Network divisions are eligible for various reward schemes, which recognise outstanding performance for both the individual and the team.
We believe Reed is a destination employer in the recruitment sector, where the very best consultants, account business partners, and managers want to deliver on our purpose of improving lives through work. Doing so will unlock a huge variety of rewards, from holidays of a lifetime, additional end-of-year bonuses, to prize draws where you could drive away in a luxury car. The best part is that all  these rewards are annual, so high-performers  can enjoy these outstanding benefits year after year.
Our award-winning apprenticeship programme has specific rewards too, with high-grade, top-performing apprentices on the programme eligible for additional reward – we appreciate every co-member at every stage of their career.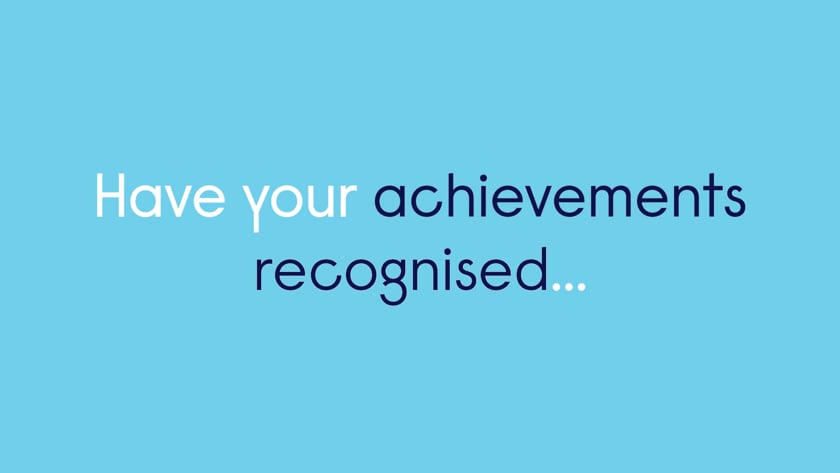 Why?
At Reed, we want all our co-members to be proud of the work they do, but more than that, we want them to feel confident, valued, and respected for the energy and effort put into their day-to-day with us.
We also appreciate that life isn't just about work but also family, friends, and personal growth. With this in mind, our reward schemes set out to enable memory-making, quality time out, and enjoyment as a result of high performance.
Locations
Our Reed offices can be found throughout most major cities and regions of the UK, as well as further afield in Europe and South Korea. Check our locations tab in the menu for more information.
Purpose & Mission
Our purpose: Improving lives through work.
Our mission: We want to be synonymous with shaping careers and delivering on our purpose.
Values
Everything we do goes towards our shared purpose of improving lives through work. Our company values are the same as the Reed family values: We are fair, open and honest, We take ownership, We work together.
Your New Career Starts Here...