Global opportunities
In 1960 Reed began with one office in Hounslow, West London. Today you can find us throughout the UK, parts of Europe and South Korea.
Reed has always focussed on organic, steady growth. As a result, over the last 60 years, we have grown the company to become the largest family-owned recruitment business in the world.
Find out more about our global office locations below, including our range of recruitment specialisms and how you can help us grow further…
Explore some of our locations below or head to our job board for the latest vacancies.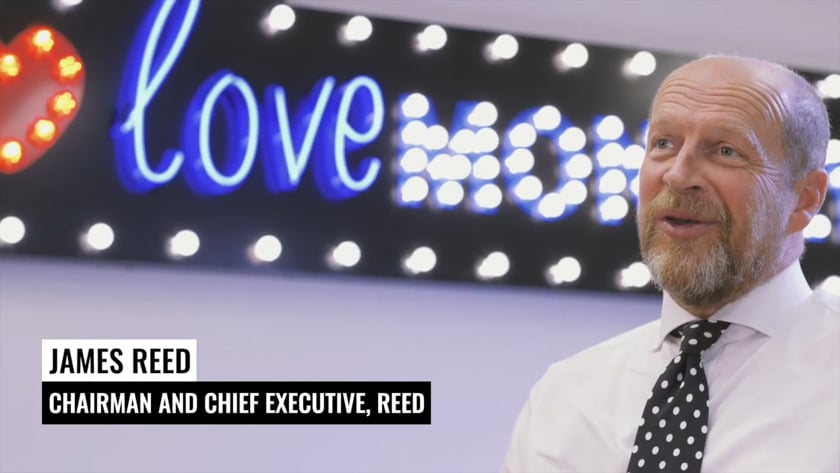 Improving lives through work…
Whether you are working from home, a regional office, head office, or internationally, all co-members across the Reed Group are united under one purpose.
Watch the video to find out more about that purpose from CEO James Reed.
Find your nearest Reed office and join the world's largest family-owned recruitment business…
Click on any location below to learn more about that office (including local vacancies), or head to our job page for all current vacancies, including some offices not listed below.
Every decision made and action taken at Reed
is done so with our key values in mind:
We are fair, open and honest

We take ownership

We work together
Your New Career Starts Here...