Improving Lives Through Work
Four simple words that capture the purpose of what we do every day at REED and our guiding focus as we move in to the future.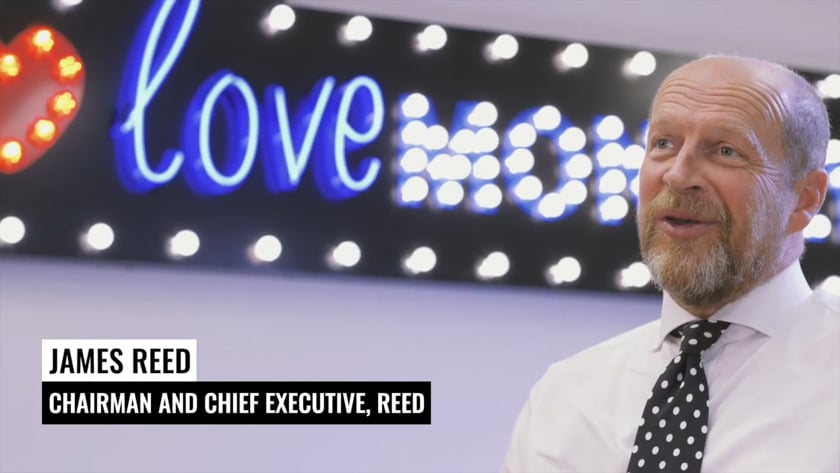 Directing Social Impact
REED have recently appointed a Director of Social Impact, Alex Day. His role is to take a lead on promoting all of the great work REED do as a group, which has a positive impact on society.
"I'm proud to work for a company with a bold and progressive purpose; improving lives through work. Even though I've only been with REED for a few weeks, it's evident to me that our purpose is not just words on paper, it's lived and breathed every single day.
"I recently visited our Ipswich office and met Hannah, one of our Temporaries Consultants. She told me about one of her candidates, Scott, who she had recently supported into a role after he had been homeless for 3 years. Even though it was only a 4 day placement, it's now given him the confidence to seek a qualification and look for longer-term job security… That's improving lives through work!"
Stories with Impact…
Over the course of our new blog series focused around Improving Lives Through Work we will explore and share stories demonstrating the impact of the following stats, which we are proud to reveal:
Every five minutes, someone in Britain starts a new job through REED
Every month, 12,000 people improve their skills and prospects by enrolling on a course through REED
Every year, over 30,000 businesses trust REED to connect them with the talent they need
REED's employment support services have helped over 150,000 unemployed job seekers to start work
REED gives 18% of its profits to charity and supports thousands of good causes through the Big Give
Our Purpose is the driving force for our future as REED continues to invest, innovate and deliver service excellence to our Customers, Candidates and Co-Members.
Joining REED means that you are joining a team that is helping to make a positive difference to so many people's lives.
Do you want to make a difference?
#LifeAtREED
Your New Career Starts Here...