Reed Technology works with employers throughout the UK to match them with IT talent to drive their businesses forward.
We caught up with Cheryl Burns, Head of Practice for Reed Technology in Newcastle about her approach to working with IT specialists and employers in the North East.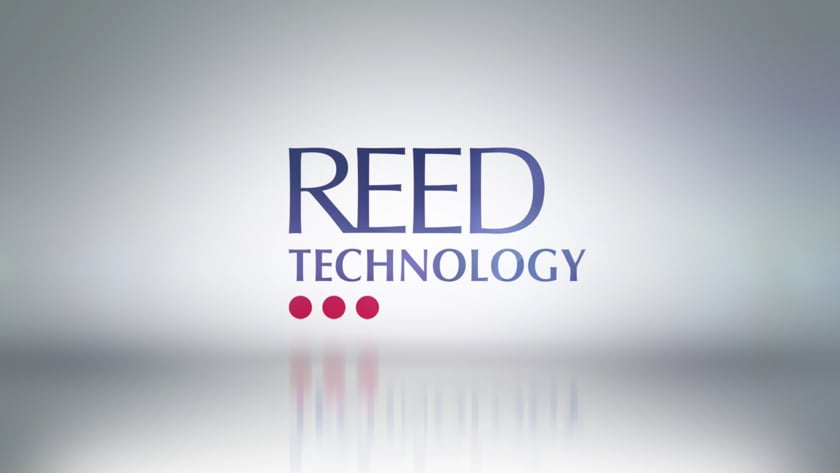 Reed Technology (as with the wider REED family of businesses) give its Recruitment Consultants and Business Managers the freedom and flexibility to build a desk that is successful and profitable.
If a co-member has an idea they want to try, not only are they given the go-ahead (in most cases), but they may also be rewarded for their innovations through our Reed Think! portal – an internal scheme which provides financial rewards to co-members for putting forward innovative ideas. Cheryl herself was even awarded £1,000 recently for an idea!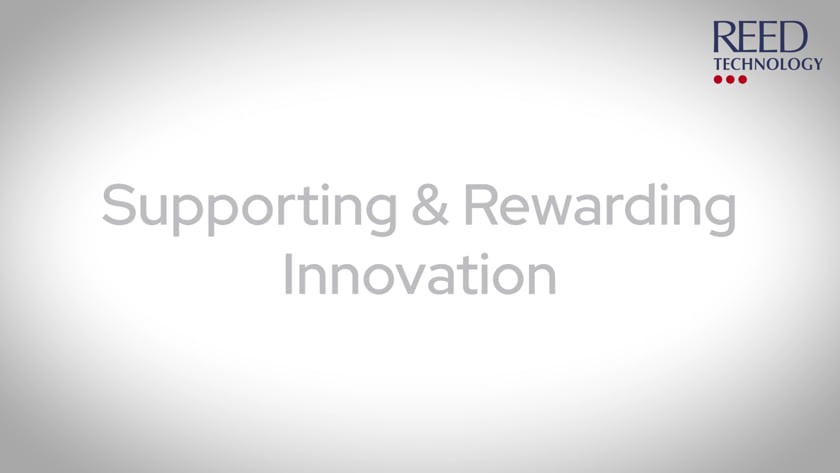 Careers with Reed Technology
Whether you are an experienced recruiter looking to work for the best-known name in recruitment, or a goal-driven individual ready to enrol on the best training in the industry, there are roles to suit everyone in Reed Technology and the wider REED family of businesses.
Click the links below to find out more, or navigate through the menus above to learn more about Life at REED.
Your New Career Starts Here...