Spotlight On… Digital Workplace
What is the Digital Workplace?
In 2019 REED began implementing its Digital Workplace transformation across the business. 
This required the creation of a dedicated project team within our IT / Central Support functions to help plan, communicate and roll-out significant technological changes across multiple companies and a hugely diverse pool of Co-Members that make up the REED group.
Watch the video below to hear from Engagement Manager, Dani King about what Digital Workplace at REED is all about, and the challenges faced by the team over the last 18 months.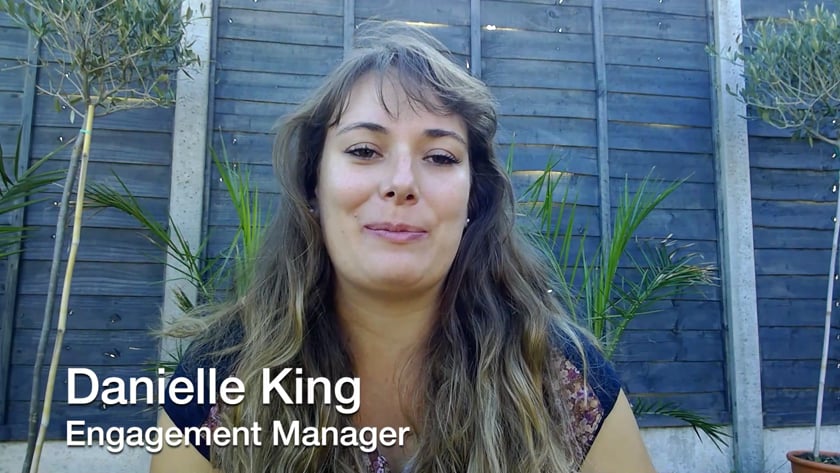 IT… Not just for 'Techies'
Amy Cumberledge and Laura Carter are two of our Engagement Consultants on the Digital Workplace team. Both joined Dani's team as part of their rotations on our industry-leading Graduate Training Scheme.
Neither Co-Member thought they would end up in an IT role when leaving university, or even when starting their operational roles with the business…
"I never thought through the application process that I was applying for an IT job, even though the role was about rolling out new technology across the business…. 
What really stood out to me about the role was that it was about understanding people, talking to people and being able to relate to people in the business as well. 
So having previously worked in an operational role at REED we can relate to the people we're training and understand their needs."
Laura Carter, Engagement Consultant
Both Laura, a graduate of English Literature , and Amy, a graduate of Psychology agree that one of the most important personal characteristics need to be part of a successful transformative project such as Digital Workplace, is the ability to adapt to change…
"I get a bit of a buzz from change… Some people absolutely hate it but I really like change!
Having change every day in my job is really good for me – it keeps it exciting and keeps it varied."
Amy Cumberledge, Engagement Consultant
Women in Tech
REED is committed to creating and inclusive workplace, with initiatives across the business to help ensure we maintain an inclusive culture and diverse workforce.
In this video Gemma, a Cloud Product Owner, shares her advice for any women thinking about a career in tech.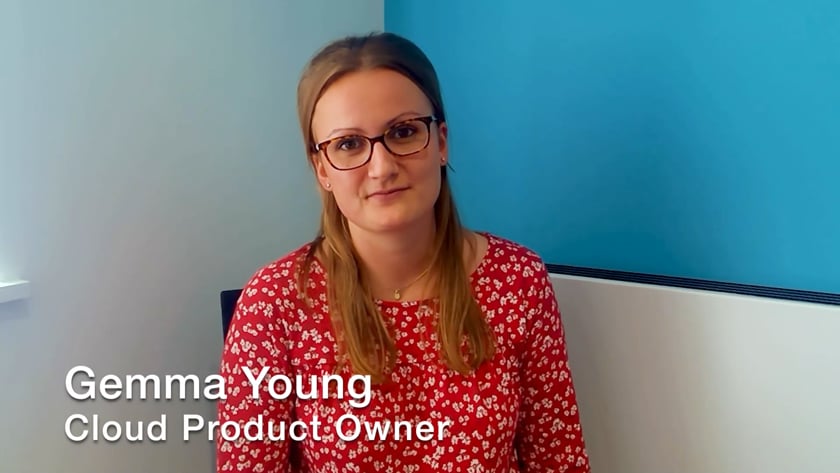 Join our (Digital!) Workplace…
As a large, diverse business spanning the UK, Europe and South Korea and with business interests in all facets of recruitment, recruitment technology and online learning, REED really has a role for everyone. Click the button below for all our current vacancies.
If you wish to learn more about the business, including our History, Charity commitments or variety of entry routes then use the navigation menu above to find what you're looking for.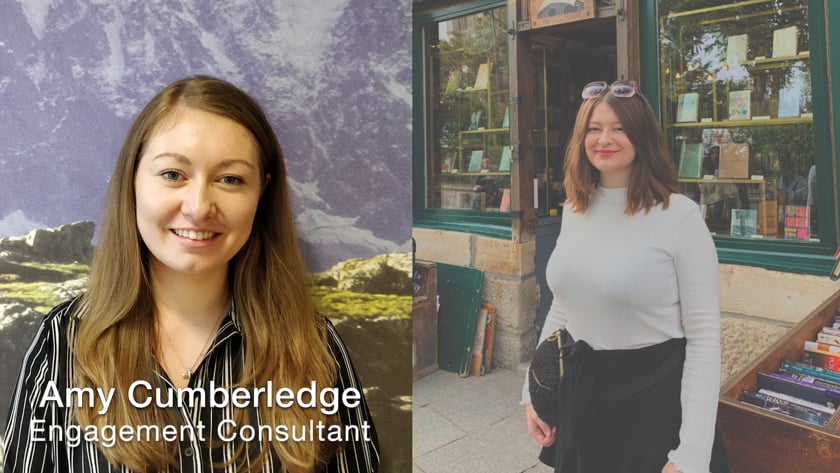 All Co-Members featured in this blog work on the Digital Workplace team, and all of them started their journeys with us on the Graduate Training Scheme.
Watch the video if you'd like to know more about each of the routes taken / previous jobs held by each of them, or head to the GTS page for more information on the scheme and how to apply.
Your New Career Starts Here...