Recruitment jobs in Edinburgh
Reed Edinburgh is based in the heart of the city. With excellent links to public transport. Our specialisms cover Accountancy, Business Support, Care, Finance, Hospitality & Leisure, Insurance and Procurement & supply chain.
Our recruitment jobs in Edinburgh may include: Recruitment Consultant jobs (Permanents Consultant, Temporaries Consultant), Resourcer jobs, or Management positions. Regardless of what role you start at Reed in, you'll have access to unparalleled training and support, as well as host of rewards and benefits.
If you are looking for a Graduate Scheme / Graduate Recruitment jobs, a Placement Year, Apprenticeship or Internship, make sure to view our Early Talent opportunities (drop down menu above).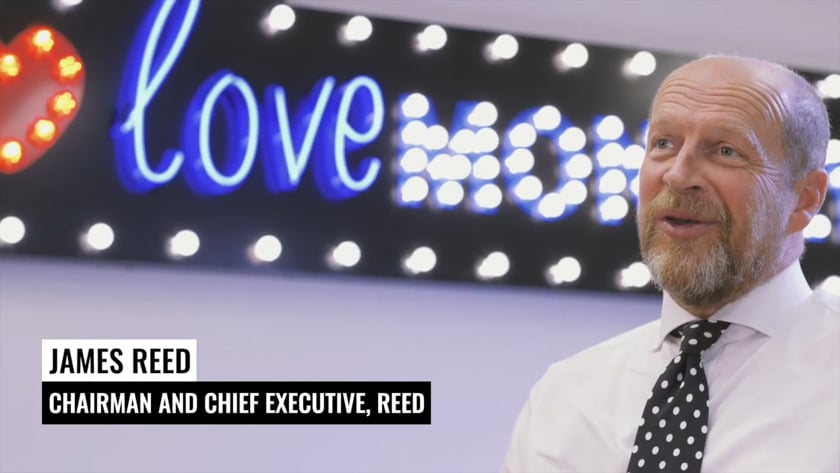 Current Vacancies
If there are no current vacancies listed then please feel free to contact the Talent Acquisition consultant detailed below with any queries.
Resourcing Consultant
Reed Health & Care are looking for a Compliance Specialist to join the Team in Edinburgh
Salary: £20,000
Role Type: Permanent/Full Time
An exciting opportunity has arisen to join our team as a Compliance Specialist. The aim of the role is to support the Consultants in developing the business by carrying out the following duties:
• Communicating compliance requirements to candidates
• Preparing candidates for registration
• Managing application packs upon registration and monitored until completed
• Ensure that all candidate files are put onto the database
• Ensuring that all referencing is carried out for the relevant period, with all gaps covered, before a candidate is signed off as compliant
• Processing DBS checks
• Sending confirmation of bookings to candidates and clients
• Undertake weekly Temporary Employee payroll in line with agreed timescales. This includes sending (where applicable) and processing timesheets
• Assisting Consultants to collate information/process information
• Sourcing candidates for Consultants
• Dealing with ad hoc administration
Permanents Recruitment Consultant
Senior Recruitment Consultant
Edinburgh – Technology
Reed is the largest family-owned recruitment business globally. Through over 60 years of innovation and organic growth, we now operate across seven countries, including almost every United Kingdom region, and we're not stopping there.
The Technology division of Reed has grown significantly over the past 40 years, and we have very ambitious growth plans to expand our teams.
We believe in a high trust, high-performance culture. We ask questions, we innovate, and we react with speed.
We are looking to speak with candidates who have a background in recruitment from any sector! (You don't need to be a tech expert – just a recruitment expert)
Permanents Recruitment Consultant
Reed Edinburgh are looking for a Recruitment Consultant to join their growing Legal team.
Job Title: Permanents Recruitment Consultant
Salary: £20,000 – £23,000 (plus uncapped commission)
Job Type: Permanent, Full Time
Location: Edinburgh (we offer the opportunity to work from the office and home)
Back in deepest, darkest lockdown, we decided to set up Reed's Legal Recruitment hub for Scotland…what a journey it has been! Going from relatively unknown territory, to hands down one of the busiest desks in the region, in the space of just 9 months. We've worked with some truly fantastic candidates and clients and have even extended our reach into the North East & Yorkshire.
Monday
Tuesday
Wednesday
Thursday
Friday
Saturday
Sunday
08:00-18:00
08:00-18:00
08:00-18:00
08:00-18:00
08:00-18:00
Closed
Closed
Your New Career Starts Here...